Back to listings
Quality Custom Curbing
Serving Salt Lake, Utah County, Weber/Davis, St. George, Northern Utah, Park City, Uintah Basin, Central Utah, Price, Western Utah, South Eastern Utah areas
Business Details
Description
CALL FOR A FREE OVER THE PHONE ESTIMATE!
We specialize in decorative landscape borders. Concrete landscape curbing is the perfect long term solution. Your edging will be mixed and formed at your job site ensuring you the best custom look possible.
We use fiber meshing and air Entrainment to reinforce the cement edging increasing the overall durability from Utahs freezing and thawing conditions and life of the product. Some companies say they use these additives but they never put them in, but we do! Experience and training assures every customer of receiving the best quality and the highest level of customer service with their new curbing installation.
I am an owner/operator so I will be at every job. Most companies just trust that there employees will do a good enough job. Not us! I have 22 years experience in JUST Lawn Curbing. All of our employees are covered by workmans comp. Some companies say they do, so call them out on it. Also Licenced and Insured.
Remember the saying "you pay for what you get" My work speaks for itself. Check out my web page www.lawncurb.com PLEASE CALL FOR A FREE OVER THE PHONE ESTIMATE!
Reviews (43)
Map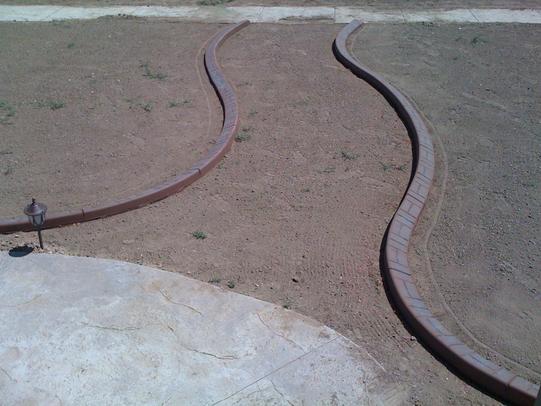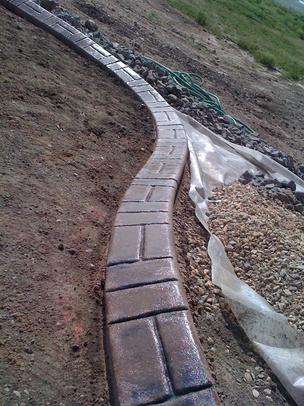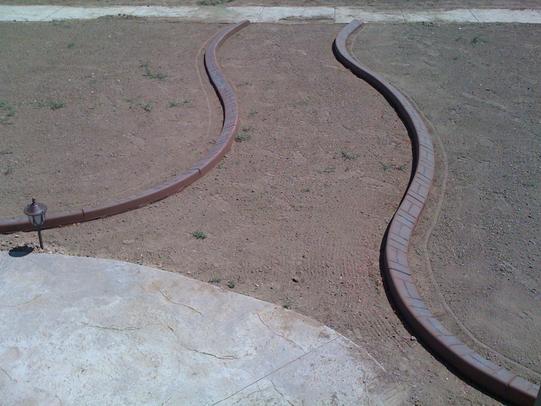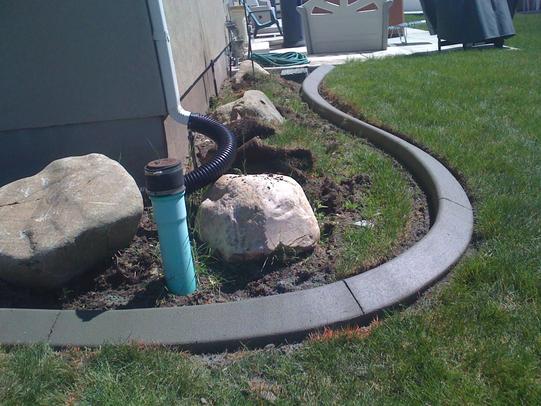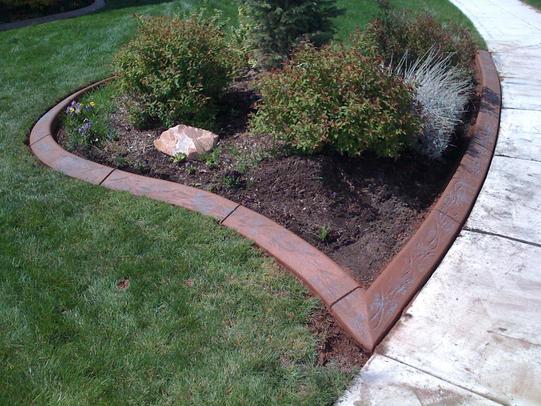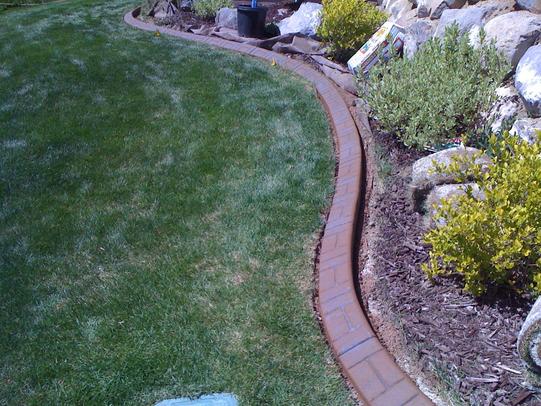 ---