Back to listings
RG Plumbing Inc.
Serving Salt Lake, Park City areas
Business Details
Description
RG Plumbing Inc., based out of South Jordan, serving all of **SALT LAKE CITY**, Utah metro area, represents the kind of high quality small business you can trust and love to work with here in this great city.
Whether you're in need of water heater repair or replacement, a new water softener, or you want to completely remodel your kitchen or bathroom, working with owner Rick Gord and his plumbing partner Dan Ahlstrom will be one of the best decisions you made about your home. With 30 years in business, and a stellar reputation in the community, you'll find out what so many clients have come to know—that you can't go wrong working with **PLUMBERS** that are true experts in their field.
We live in a town with a lot of BASEMENTS, and many of our clients are looking to remodel them with bathrooms and kitchens. You'd be smart to hire a plumbing contractor like RG Plumbing Inc., given that so much of the project is going to require a plumber. This will avoid any mistakes in what will be the most technically challenging aspects of the project.
Do you need a toilet repair or installation? Again, look no further than Rick Gord. Sink Repair and Replacement? No problem! We're also experts in backwater sprinkler valve replacements.
Our vast knowledge and experience regarding all issues related to construction and plumbing makes RG Plumbing Inc. one of those companies you want on speed dial for just those emergencies that no one likes to have, but you sure are glad you have a friend when they happen. If you need a trusted, expert plumber, call us NOW!
Coupons (3)
RG Plumbing Inc.
Offer code: $20.00 off or a Free Wate
water heater
Details: Mention this AD and get $20.00 off or a Free Water heater strap.
RG Plumbing Inc.
Offer code: TOILETSEAT
Toilet
Details: With any New Toilet and Install, Mention this AD and get a FREE upgrade to a SLOW Close toilet seat.
Reviews (30)
Map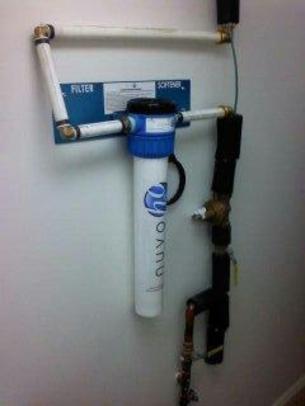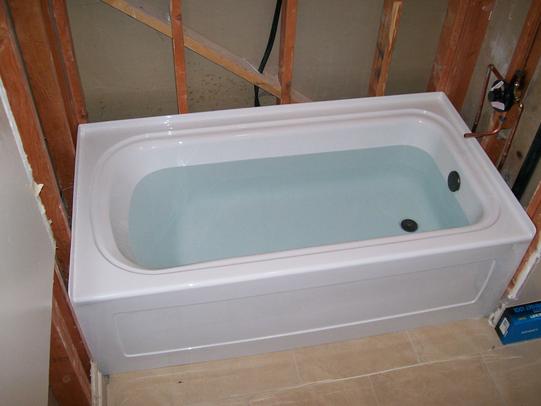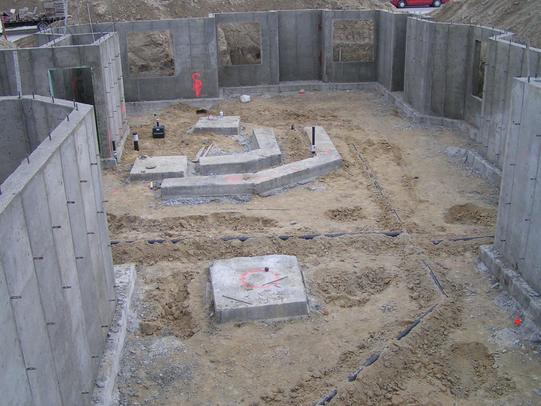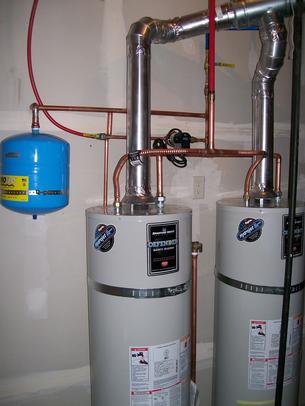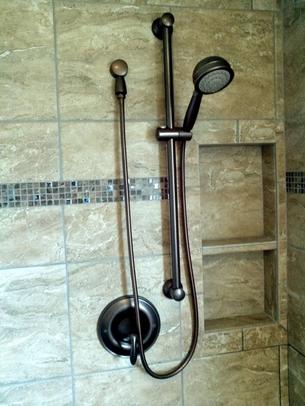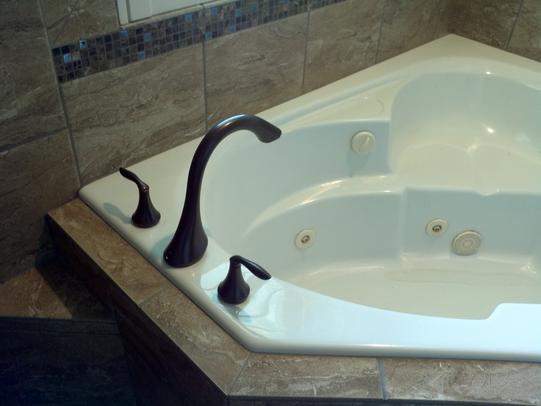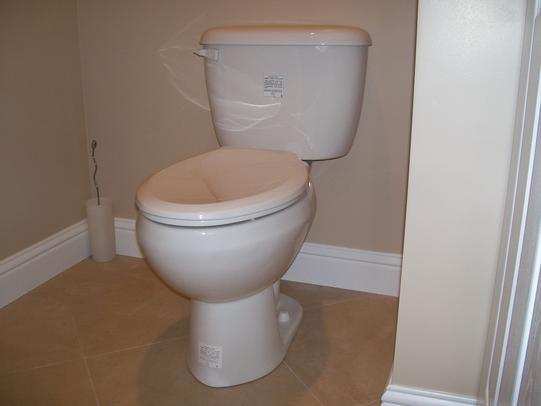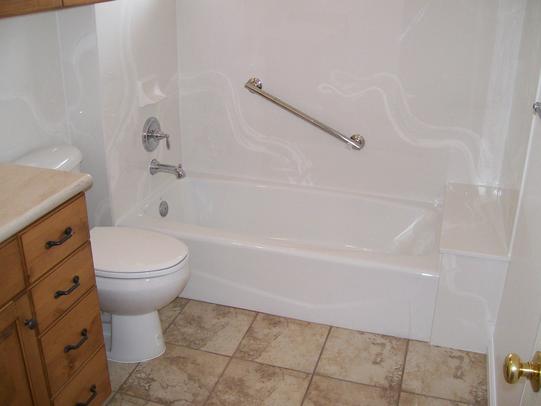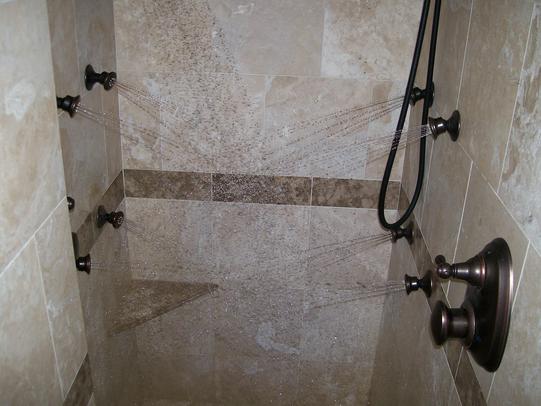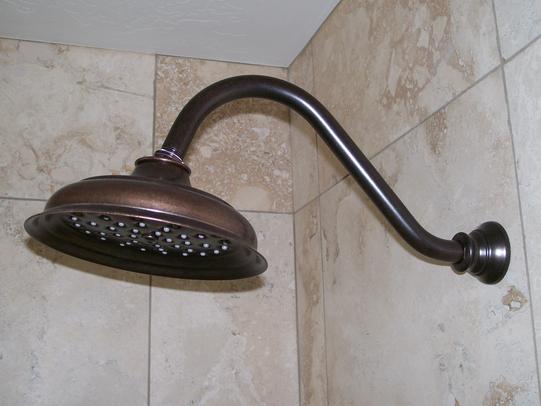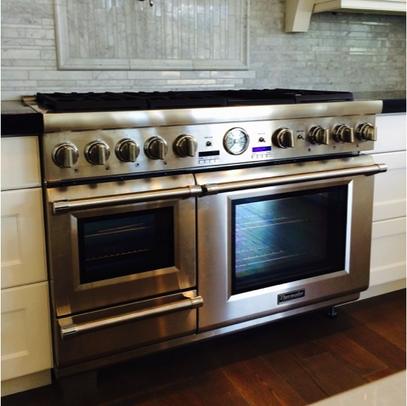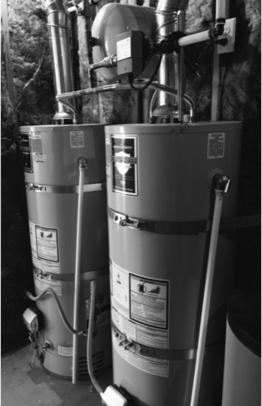 ---