Back to listings
Russ James Realtor
Serving Salt Lake, Utah County, Weber/Davis, Northern Utah, Park City areas
Business Details
Description
Hi I am Russ James, Principal Broker for Oakwood Realty &P.M. and a licensed Realtor since 2004 and I want to help you with your next home purchase or sale. I know how challenging it can be to find the right person for the job of helping you buy or sell a home, so let me tell you a little about myself and why I am a great fit for you. I work with Buyers and Sellers across the Wasatch front to help them achieve the American dream of home ownership. I am dedicated and loyal to my clients and will work to get you what you want in the time you want, and that is my promise to you. I have been around the real estate world for many years and know how to keep you out of trouble and help you to be informed on all that goes into buying or selling a home. Buyers do not generally pay their Realtor and I have a blog article that will explain all about it here at my site, http://bestutrealty.com/fine/real/estate/blog/9098. With that said, why would you not want the help of a realtor for free when buying a home? I have been in the business full time for over 8 years and I am dedicated to finding you the perfect home. Rates are incredible right now and prices are starting to rise in many areas and many can afford home ownership who are not taking advantage of this great market due to lack of knowledge and direction from a proven professional like myself. Give me a call anytime and I would love to answer your questions and concerns and help you with your next transaction. Don't miss your opportunity. Give me a call today!Search all MLS listings for FREE @www.bestUTrealty.com . Tons of tools and information for any buyer or seller. Check it out!
Reviews (3)
Write a Review »
Really Great Realtor!!!!
by
User104183

on

My husband and I used Russ James to sell 2 triplexes for us in Cache Valley that weren't making us any money and to re buy 4 duplex properties in the Salt Lake Valley. He sold our properties for top dollar and helped us know which repairs to do and not do to get the most out of the properties. He was very knowledgeable and always willing to answer our questions. He really went above and beyond with the level of service he provided to us throughout the process. Thanks to him my husband can now retire on the income that the 4 duplexes make us on a monthly basis. If you are looking for a great realtor and just don't know who to use, take my word that Russ is your guy. He will be our realtor for life!
Buying our house
by
User103648

on

We recently bought a house out of a short sale, and used Russ as out realtor. We hit every bump in the road (due to the other party) and Russ worked diligently to get us quickly in to our home. We appriciated his hard work so much, and how he always kept us informed on what was going on. If I were to move again I would use Russ 10 times out or 10
Selling Our Property
by
User103565

on

We have used Russ several times in the last few years. The first time we used him we sold a property in the Sugar House area of Salt Lake County. He made the process work seamlessly and he is so easy to work with. He knows that selling or buying a home can be stressful and confusing, and he held our hands every step of the way. He never treated us like our questions and concerns were anything but important. He is very professional, yet down to earth and easy to work with. I would highly recommend him to anyone. We are customers for life! Thanks for being so dedicated Russ!
Map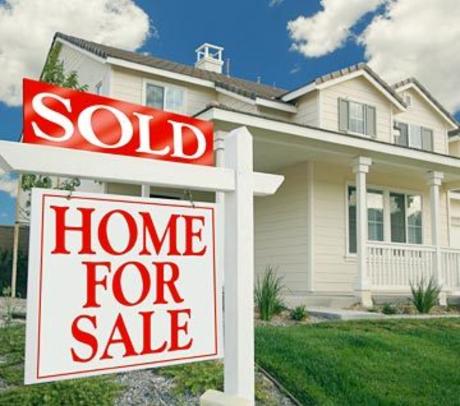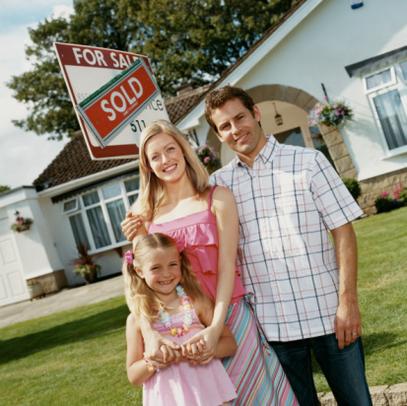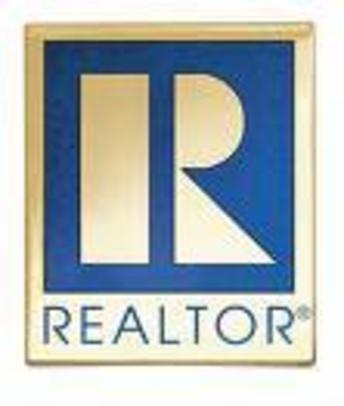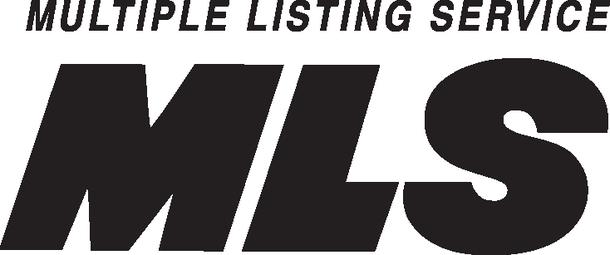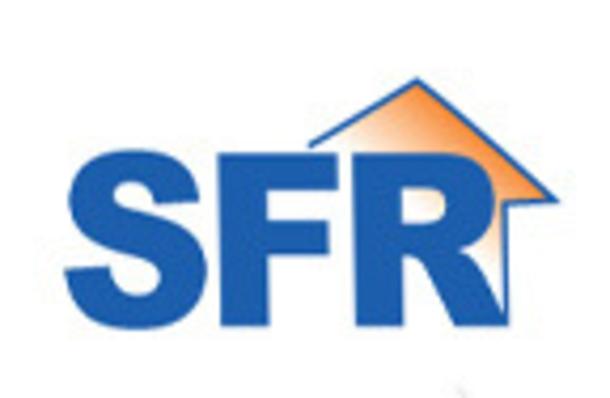 ---