Back to listings
Sketch Cabaret Art Figure Sessions
EMAIL FOR LOCATION
Salt Lake City, UT 84124
Business Details
Description
ART SESSION EVERY TUESDAY & THURSDAY
Life drawing with live figure model during session
Full details and location SketchCabaret@suspensionlounge.com

INTIMATE
~ 3 hour drawing session with live model
~ Registration Required
~ Tuesdays (nude) / Thursdays (draped)
~ $12 Entry . Ages 18+

SESSION DETAILS
~First hour is gestures and warm ups
(2) 15min poses
(2) 30min pose
(1) 50min pose with breaks

_________________________________________________________

SKETCH CABARET: Salt Lake City's World Renowned Sketch Club.
Blending Figure Modeling, Performance Art, Live Music, Djs & Art Showcase

__INTIMATE STUDIO/ SCHOOL MODEL SESSIONS__
Disney Interactive Studios, Electronic Arts Game Studio, Guthrie
Studios, BEAU. as well as Local Colleges and Schools, Events, Parties,
Expos, as well as private Corporate Events

__PRIVATE EVENTS__
Our team is available for corporate events of any caliber in all
locations. For Booking Contact 801-833-7611 or SketchCabaret@suspensionlounge.com

__MONTHLY EVENTS__
Network with our finest artists in the Film, Game, & Arts Industry
5 hours of Entertainment and Inspiration
4 Model Stages . 20 Costumed Figure Models
Complimentary Luxury Deserts
Live Bands . Djs . Performance Acts . Interactive Art .  Gallery Showcase

__CLIENTS__
Disney Interactive, Electronic Arts, Guthrie Studios, BEAU University,
Independent Artists and Private Schools, Private Corporate Events.

Reviews (1)
Write a Review »
Creative environment, amazing experience!
by
User66213

on

Sketch Cabaret hosts a main event each month at Club Mixx, but every week they also provide a more relaxed environment for figure drawing sessions twice a week. Every Tuesday and Thursday, Sketch Cabaret brings the Intimate series to SLC. Set in a quiet, professional atmosphere, artists can draw from unique, experienced models, many with a dance or performance background. With this background comes strength, emotion and character, providing artists with a truly unique and enjoyable night of figure drawing and networking.
Map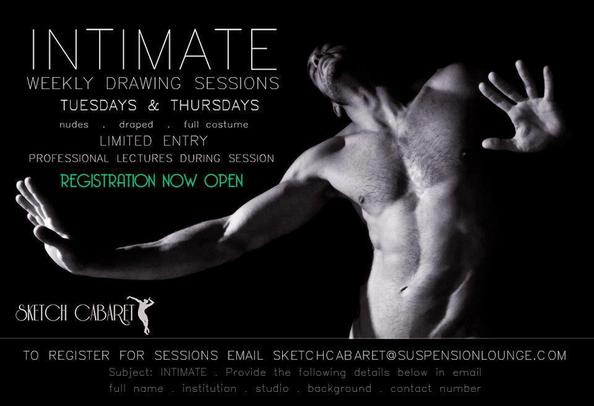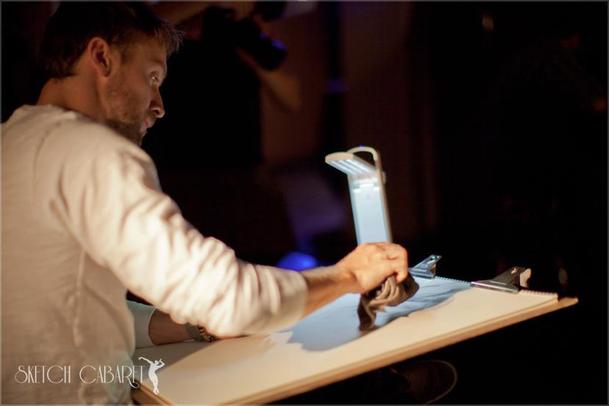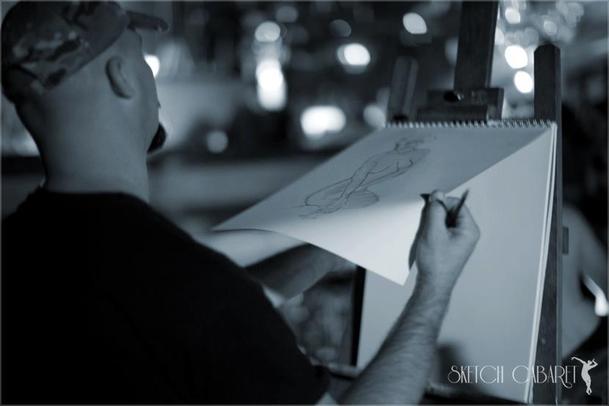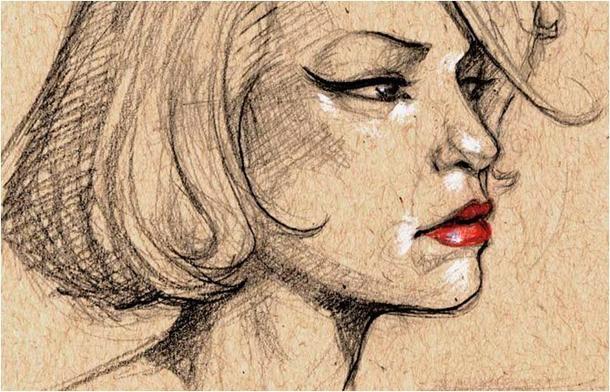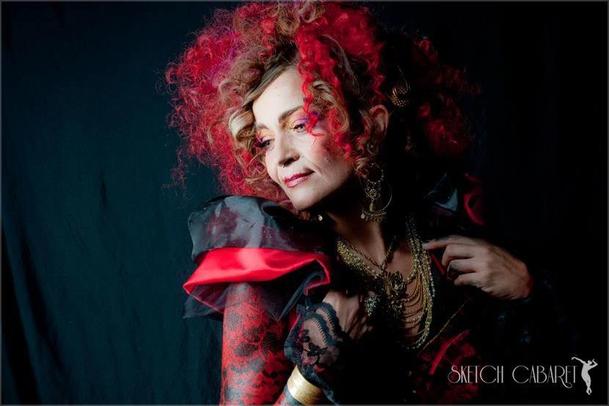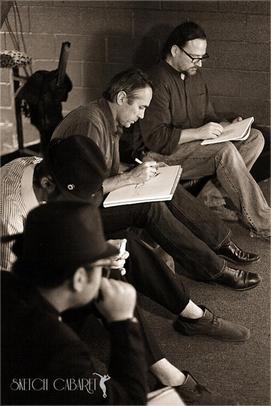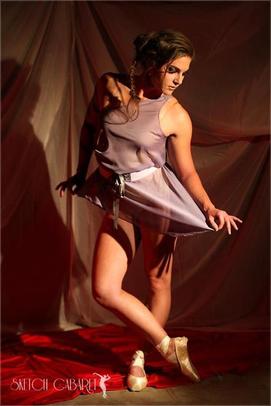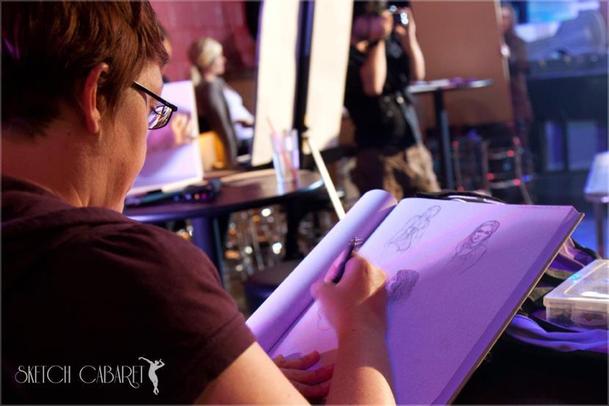 ---