Back to listings
Stewart Co., Inc.
Serving Salt Lake, Utah County, Weber/Davis, St. George, Northern Utah, Park City, Uintah Basin, Central Utah, Price, Western Utah, South Eastern Utah areas
Business Details
Description



Licensed + Insured. Any Electrical or General NEW HOMES design and build. Handy-man Electrical or General + 24hrs-Emergency -We install or fix anything Electrical, Home Theater surround sound systems at great savings (see us at stewconst.com). We accept check and credit card payments. Free Plans to design and build your home with confidence, we specialize in mountain Homes with difficult lots; we guarantee our prices and our work. We have 35+ years experience as General, Electrical, Engineering contractors, including custom home design/build, remodeling, commercial buildings, UPS, Emergency generators, solar-wind, Variable Drive Motor controllers, and also Audio/Video-Home Theater+ Lighting Control expertise. We do work throughout Utah, Idaho and Wyoming. When we design your plans you know it will be specified for your particular ideas and desires for your project. We do any projects including commercial. Our cost savings and quality are significant. We do all your electrical and electronics, and at significant savings on your project! We Garantee our work and we will give you extras on your project that you did not believe were possible for the cost to value expended. Whatever your project large or small, you will see number one quality and be thanking Your Lucky Stars you chose to make that call to 801-787-2363
#1 Quality warranted.
Coupons (2)
Stewart Co., Inc.
Offer code: These are new 20 KW Generac-Enclosed Emergency Generators (outdoor ready) - We have about 103 of them and are offered to be installed complete with transfer switch, electrrical panel and natural gas line hookups included
Stewart & Co., Inc. --20 KW Generac Emergency Generator Installed $8,950
Details: 20 KW Generac Emergency Generator, natural gas fueled (No Messy fueling requirements) --$8,950 completely Installed -these are completely enclosed outdoor rated and not any shelter required! This 20 KW generator is one of the best on the market and give you 160 amps at 120 Volt single phase, and will power your home with automatic transfer of power -- you will not need to run around shutting off things to make it work; it has full power to run your home!! This offer is good until these generators are sold. These generators routinely sell for $15,000 plus installation costs added to that!
Reviews (24)
Map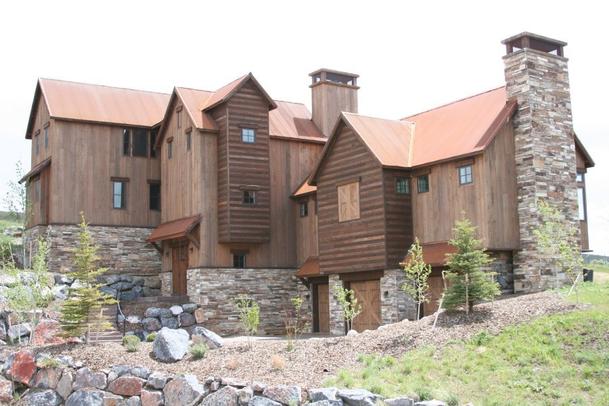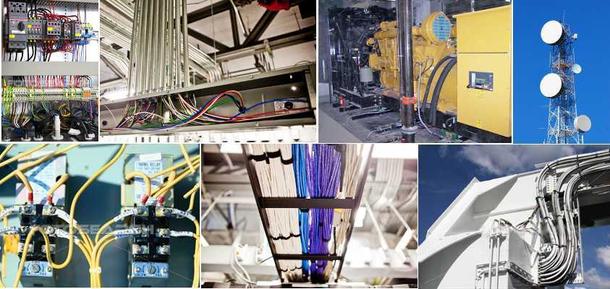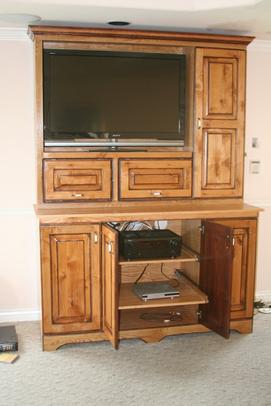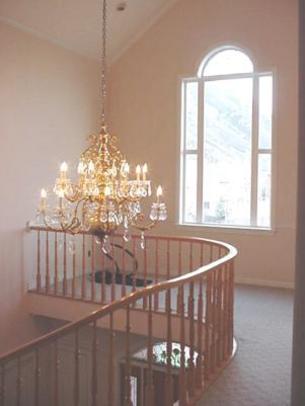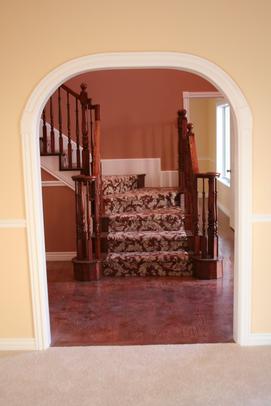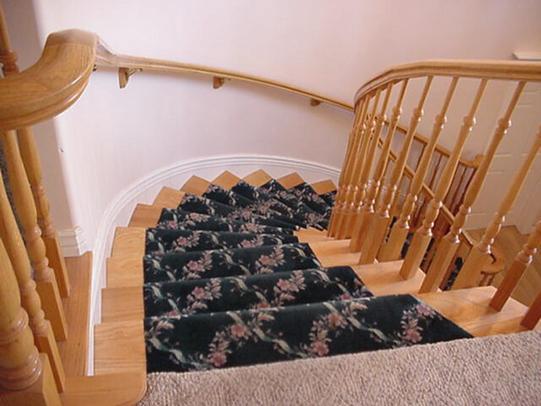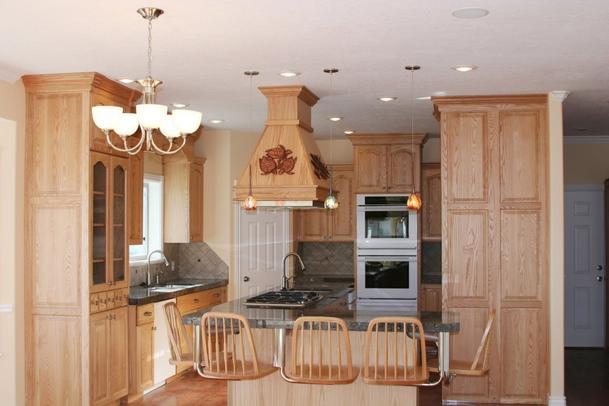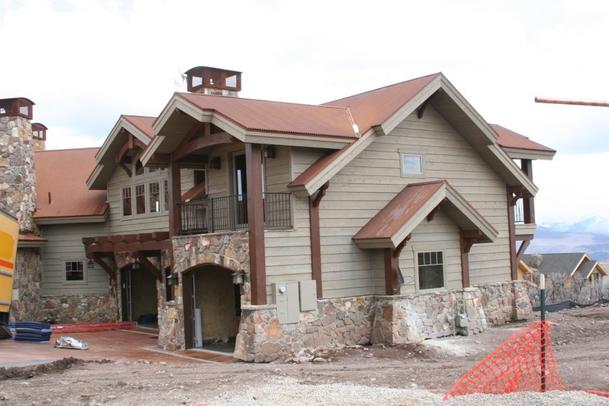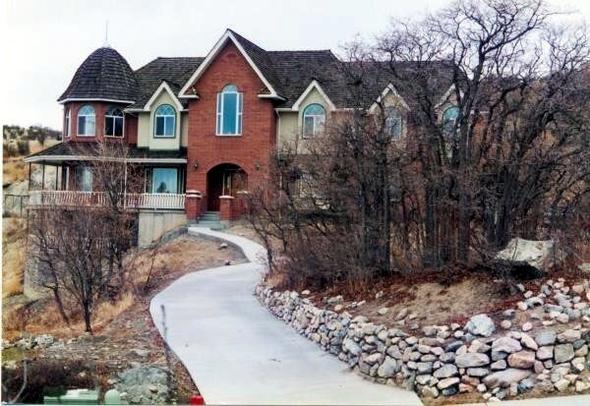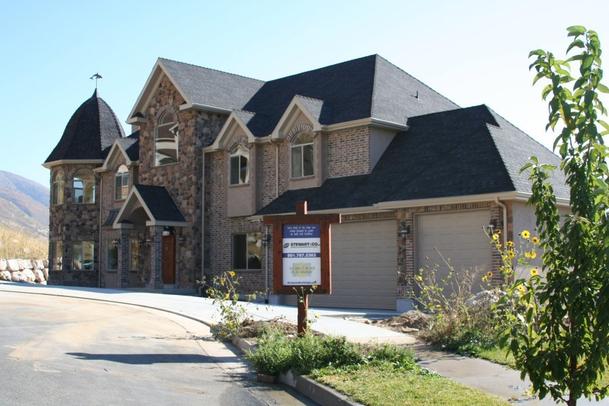 ---