Back to listings
Sweet Lash
377 N Marshall Way
Suite 1N
Layton, UT 84041
Business Details
Description
 Sweet Lash will bring you cutting edge education and superior products. If you are a Professional Lash Stylist, shop our Product Boutique for the lowest prices on Lash Extension Products, including the strongest Lash Extension Glue on the market.  Sweet Lash Superior hold glue is taking the Lashing world into the next dimension.  With no overnight drying time, lashes are more hygienic and hypo- allergenic. Sweet Lash has the best Eyelash Extension Products you can buy. 
---
Hours of Operations
Monday 12:00pm - 6:00pm
Wednesday - Friday 9:00am - 6:00pm
Saturday 9:00am - 3:00pm
Reviews (1)
Write a Review »
Addicted for LIFE
by
User22125

on

Sweet Lash has the best EYELASH Extension Products around! They are hands down the BEST! I love all the products! Make sure you order online and they will have your order ready to pick up within 24 hours! Great Customer Service!!
Map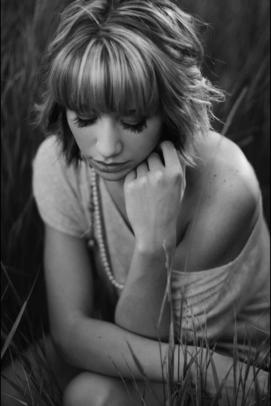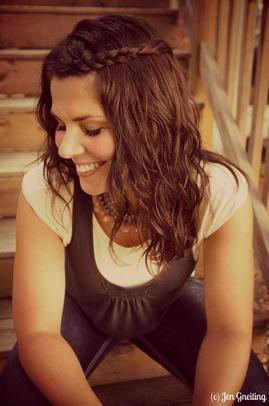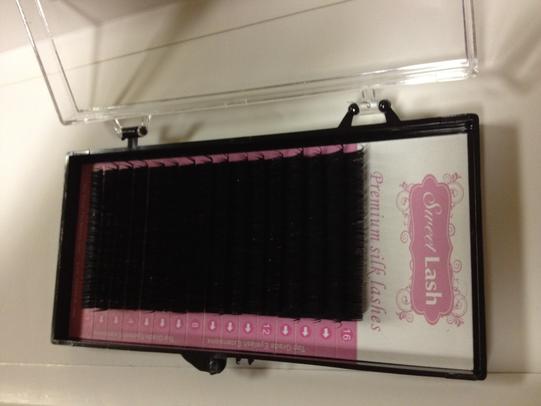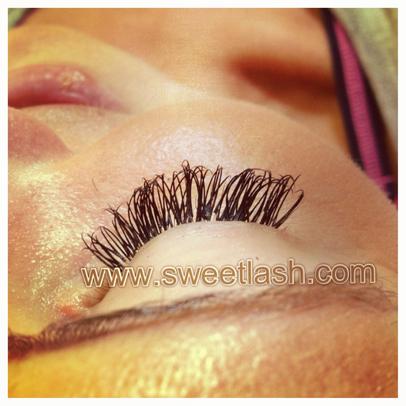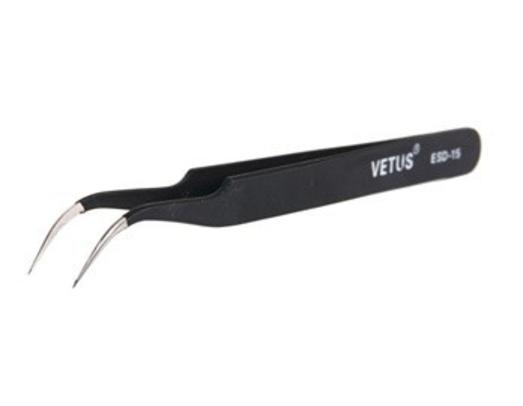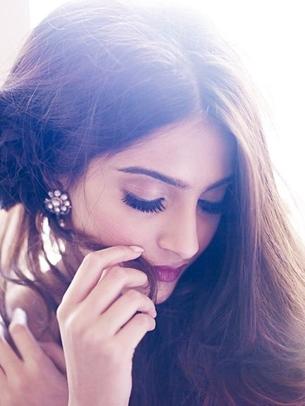 ---