Back to listings
Tech Junkies Inc. - Computer Repair And Accounting
(801) 648-9751 | Email Us
Serving Salt Lake, Utah County, Weber/Davis, Northern Utah, Park City areas
Business Details
Description
Tech Junkies Inc. Is your full service Technology Solutions Provider. We offer very affordable services to individuals as well as companies. Whether you need a virus removal or your PC is just running slow or you need help with an install or an upgrade we can come to you and do it in house. Don't forget that Tech Junkies, Inc. is the only PC repair company that offers loaner machines if we need to take yours to fix.



Tech Junkies, Inc is pleased to now offer our remote PC support. This allows us to fix your computer problems over the internet without you having to bring your PC to us or us needing to come to you. It is just another way Tech Junkies is taking care of our customers in all ways possible.



For companies we understand that your R.O.I. is important to you and we take every step necessary to make sure you get what you pay for from us.
We use Angie's List to assess whether we're doing a good job keeping valued customers like you happy. Please visit www.AngiesList.com/Review/7590997 in order to grade our quality of work and customer service.


Our services include: Mobile PC Repair, Virus Removal, Home networking, Business Networking, IPad/IPhone App design, Android App design, Web Design, Web Hosting, Computer Repair, Software Design & more.


As well as: Bookkeeping, Temporary Accounting Help, QuickBooks Installation, QuickBooks Setup, QuickBooks Training and more. We are a complete solutions provider at affordable pricing. Call us today and see what we can do to help you.


Don't forget we offer 24hr. Emergency Service for all our services. Have a PC or accounting emergency then give us a call anytime day or night. We come to you!!!



We Accept Credit Cards: Visa, Master Card, American Express, Discover as well as PayPal. We offer many different payment options and terms to suit your needs.
---
Hours of Operations
Monday - Friday 7:30am - 5:00pm
Saturday 8:30am - 3:00pm
Reviews (4)
Map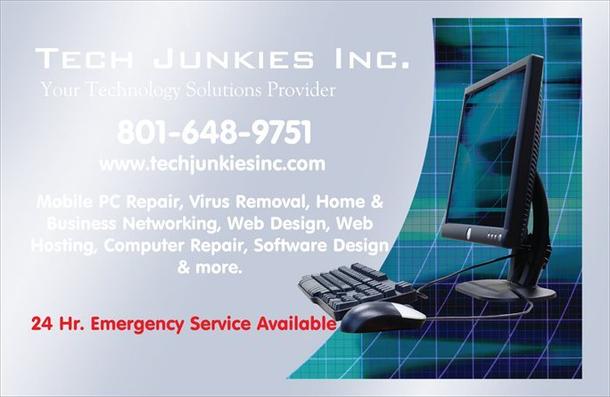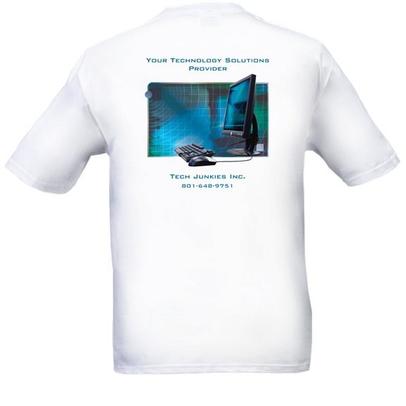 ---