Back to listings
Tender Loving Nanny
3169 south beuhler circle
Bluffdale, UT 84065
Business Details
Description
(Call or text for pictures, mine wont upload!)

Hi! My name is Ashley!
Let me tell you a little about myself! (:

I have been married for two years, and just this April I gave birth to my first child, a sweet baby boy!

My husband and I live in Bluffdale in a beautiful basement apartment with the family I currently nanny for!

I work well with multiple children at a time, and with twins.

I worked with special needs children and teens while in school, and I hope to make that my career choice someday!

Arts and crafts, learning ABC's, trips to the Zoo and aquarium are weekly things!!

Right now I am working three days a week from my home, so I am looking to find another child/children to nanny for!

I am looking to find up to 1-3 kids to nanny from my home in Bluffdale. 

There is a trampoline, four kids upstairs who love to make new friends, five
horses(and a pony for pony rides) a huge play room, plenty of crayons
and coloring books, crafts done daily, and a very large yard for them to
play in that is completely fenced in for their safety!

Call or text for prices!

I have three references that I can give you upon text or call (:

I can be reached by my cell phone via text anytime (:

And I can take calls until eleven pm.

My number is 801-673-2042

Thank you so much in taking time to read this, and I hope to hear from you soon!
---
Hours of Operations
Monday - Friday 7:00am - 7:00pm
Saturday 9:00am - 7:00pm
Reviews (2)
Write a Review »
Nanny
by
User102131

on

Nanny for our family for eight weeks while I did a training program, then we moved farther north in utah to bountiful. Came to my home most days in west jordan and always cleaned things up and helped potty train my youngest Thank you!!
Great Service
by
User102112

on

Reliable, trustworthy, watched my own children many times. Some days even on short notice. Surprise cleaning comes as a bonus! :)
Map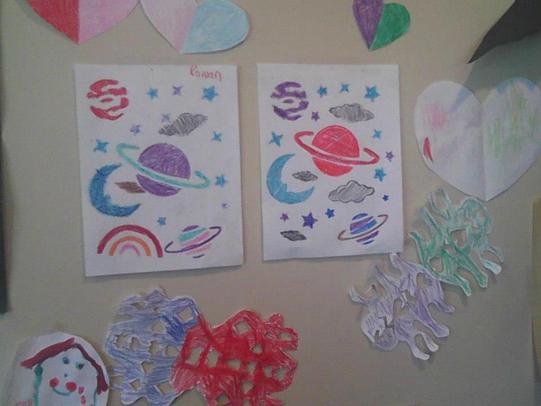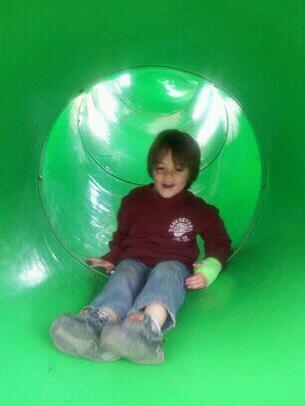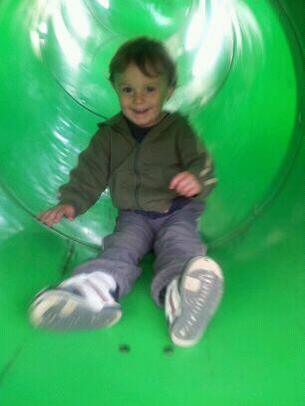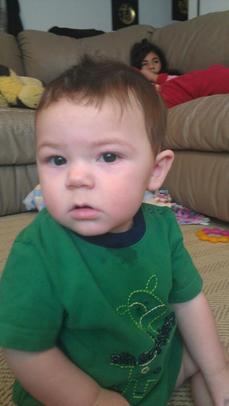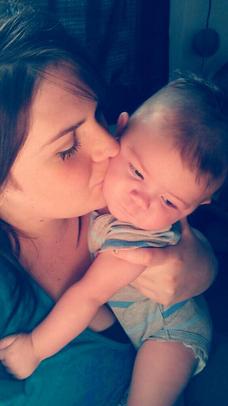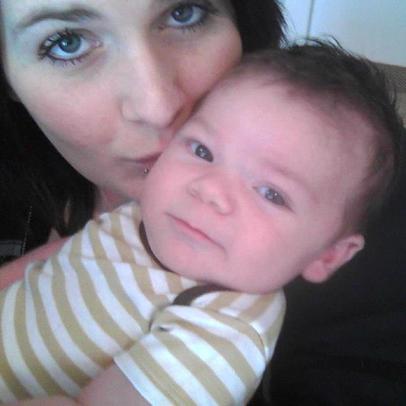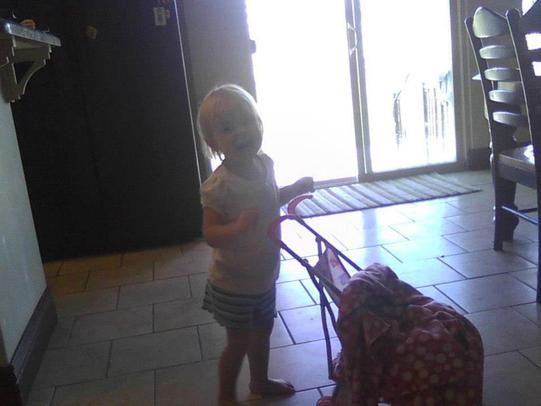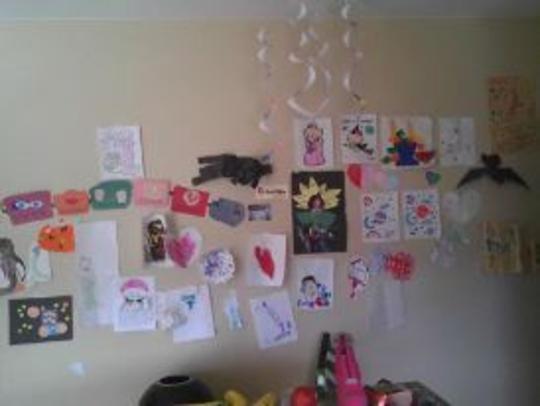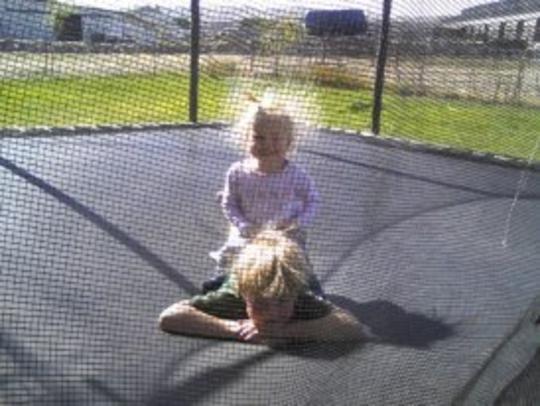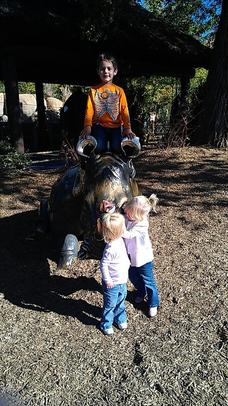 ---