Back to listings
The Iron Anvil
1601 So. Jefferson St. (140 W.)
Salt Lake City, UT 84115
Business Details
Description
With over 30 years of quality experience, The Iron Anvil exquisitely designs superior custom ornamental iron railings, fences, gates, spiral staircases, arbors, and other uniquely artistic products. The Iron Anvil offers virtually unlimited residential and commercial choices for both interior and exterior projects. Imagine stylish designs of any size or shape that blend together beauty and security through the detailed and accurate creation of ornamental iron, thereby resulting in ornate artwork that serves both form and function.

Ornamental iron is a lifestyle reflecting personal attitudes and tastes. Let The Iron Anvil be the catalyst to recognize and display your vision. Together we will realize your vision as it ornately accentuates your home or business.
---
Hours of Operations
Monday - Friday 8:00am - 5:00pm
Reviews (2)
Write a Review »
How Much? EXPENSIVE
by
User70394

on

A very nice man, who MAY do very nice work. We'll never know because we never got that far. I couldn't believe how much he was asking us to pay for our small project. This seems to be a common trend for many subs and tradesman; they charge crazy amounts of money on a few jobs to make up for all the down time. Believe me, there is a fine line here as I've also seen plenty of tradespeople realize they've charged too little and end up allowing the quality of work to diminish so money is not lost. Again I cannot vouch for the quality of Vern's work. If money is not an issue for you, he may do an excellent job. I was able to find much cheaper that was excellent quality.
Rcvd a great consultation but subsequent phone calls not returned & they abandoned the project
by
User109124

on

This box is not long enuff for full details of my experience. I had a novel window treatment idea based on space conservation. I clearly asked if Small projects were accepted by this company &the owner said yes. He/Vern gave me a fabulous home consultation, coming up w/several design improvements. His expertise was inspiring, amazing & fun. He suggested a (better) prototype that we could maybe even present to IKEA. He gave me a shopping list of project items. It's unclear to me, but perhaps he was offended at being contacted w/a stray question when on vacation--yet the receptionist/daughter at his office encouraged me to send the email. Even after apology & despite repeated friendly messages, he would not return phone calls & w/out explanation abandoned the project. I'd spent time&money gathering the stated materials, and I'd left 1/2 of them @ his shop door. He was like a different person. I consider abandonment of project & refusal to communicate very disappointing & unprofessional.
Map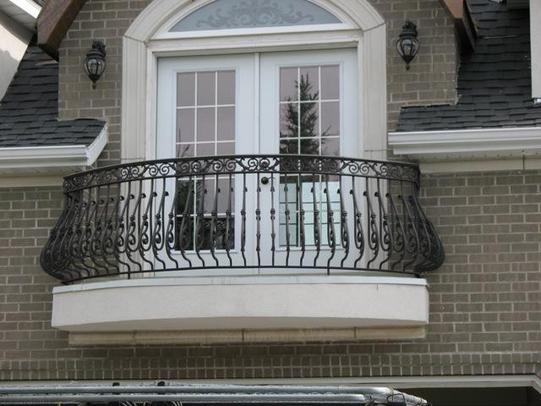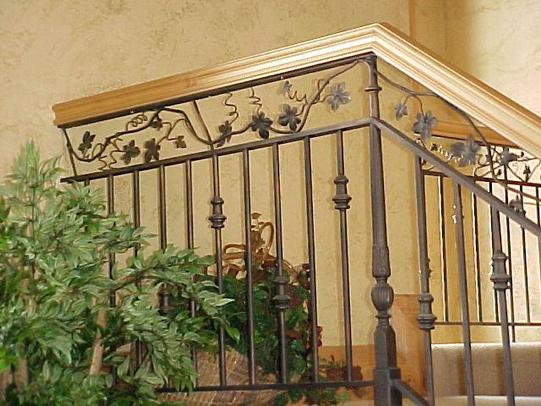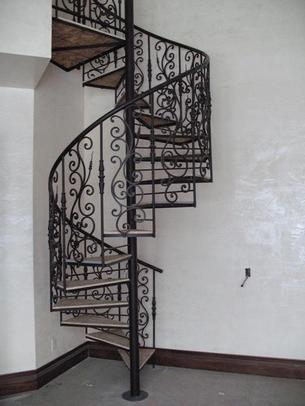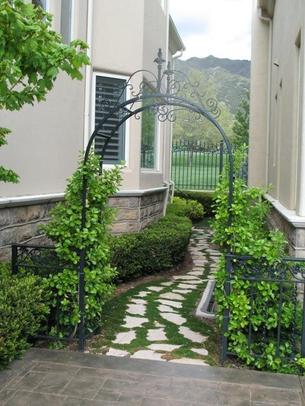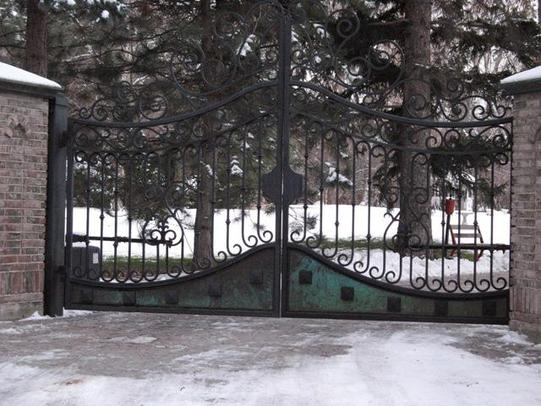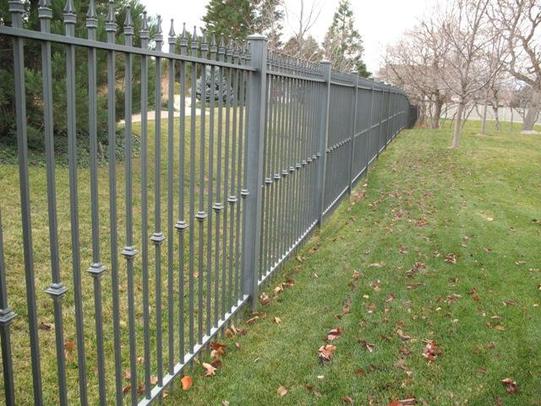 ---