Back to listings
Tnk Accessories
MInutes off of I-15
South Jordan, UT 84095
Business Details
Description
TNK Accessories offers brand new heavy duty flat-screen TV wall mounts. We SELL and INSTALL a variety of TV Wall Mounts for any LED, LCD, and Plasma TV's on the market. Our TV Mounts are top of the line Quality and will be a perfect addition to any room. We are located minutes off I-15 in South Jordan. Call, Email, or Text for pickup time or to get answers to any questions. We've been in business for several years and back-up all of our products. All mounts sold at a fraction of the price of Best Buy and Walmart. PRODUCTS OFFERED:


Tilting Mounts



Mount 1 - Ultra Slim/Tilting 37-63" $35.00 INSTALLED - $100.00*



Mount 2 - Ultra Slim/Tilting 23-37" $30.00 INSTALLED - $95.00*


Low Profile Mounts



Mount 3 - Ultra Low Profile 37-63" $30.00 INSTALLED - $95.00*



Mount 4 - Ultra Low Profile 23-37" $25.00 INSTALLED - $90.00*


Fully Adjustable/Tilting Mounts



Mount 5 - Full Motion/Tilt(13" Extension) Up to 24" $25.00 INSTALLED $85.00*



Mount 6 - Full Motion/Tilt (24" Extension) 23-40" $45.00 INSTALLED $110.00*



Mount 7 - Full Motion/Tilt (24" Extension) 32-46" $55.00 INSTALLED $120.00*



Mount 8 - Full Motion/Tilt (18" Extension) 37-63" $60.00 INSTALLED $130.00*



Mount 9 - Full Motion/Tilt (26" Extension) 32-60" $70.00 INSTALLED $140.00*



***INSTALLATION PRICE MAY VARY DEPENDING ON LOCATION AND TYPE OF WALL***



HDMI Cables



6' High Speed HDMI $8.00 (Free With Select Mounts.. Ask for Details)



8' High Speed HDMI $10.00



10' High Speed HDMI $12.00



15' High Speed HDMI $15.00


All Items shown are stocked items. Pick One Up Today! Call, Email, or Text Thayne @ 801-613-1134 or tnkmounts@gmail.com If you have any other accessory need and you don't see it as something we carry in stock please call to get a quote.
Coupons (1)
Reviews (1)
Write a Review »
Good product
by
User68692

on

I bought the $35 mount for a 42" TV. It was easy to install and seems to be a quality product. Glad to save some $$$, thanks!
Map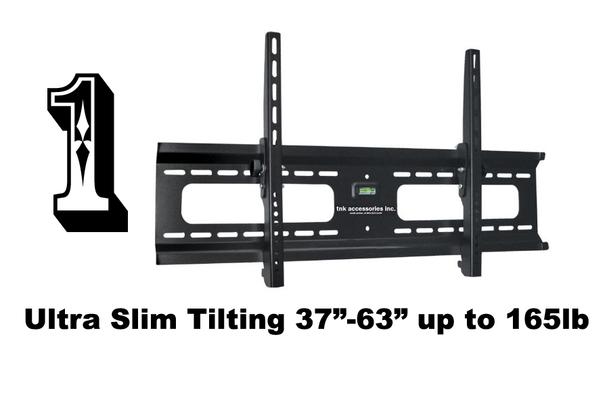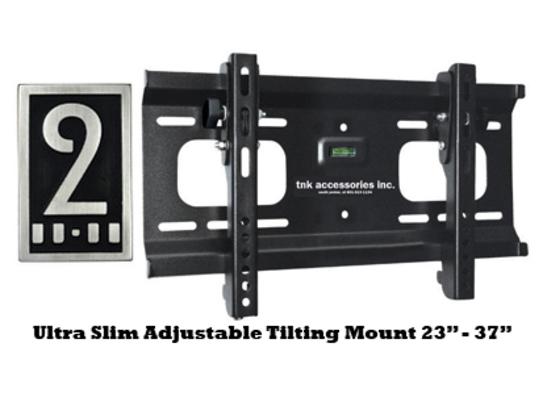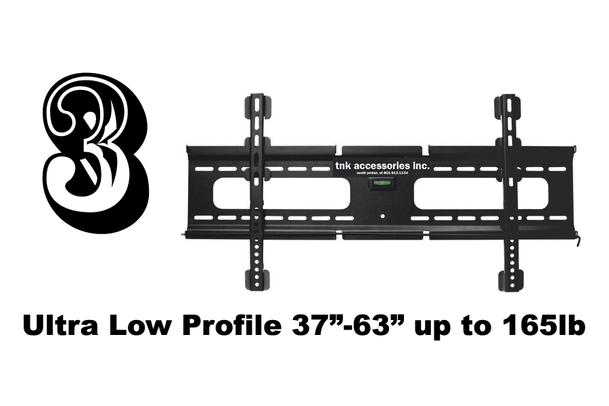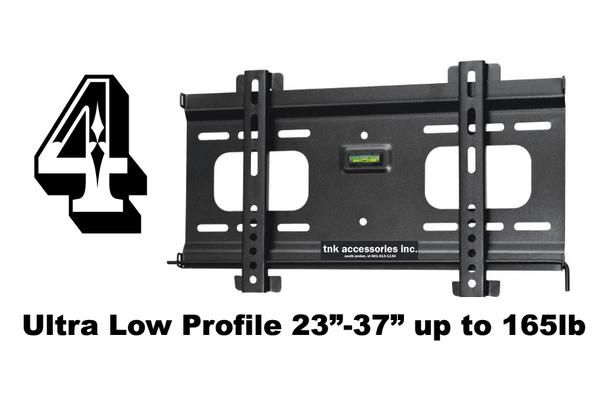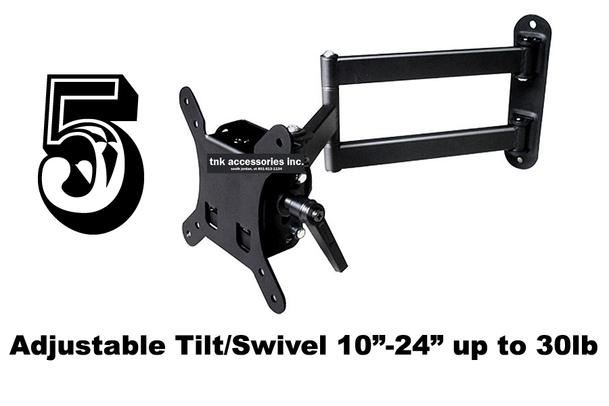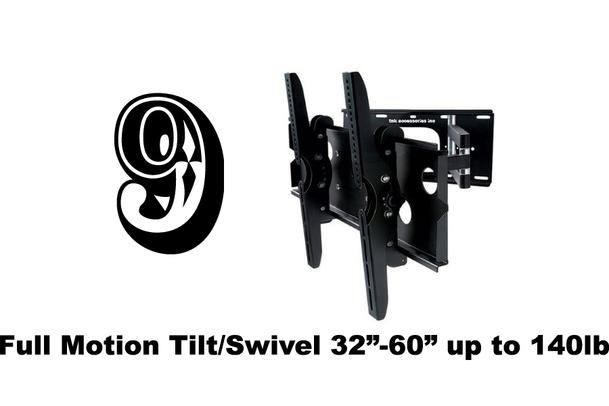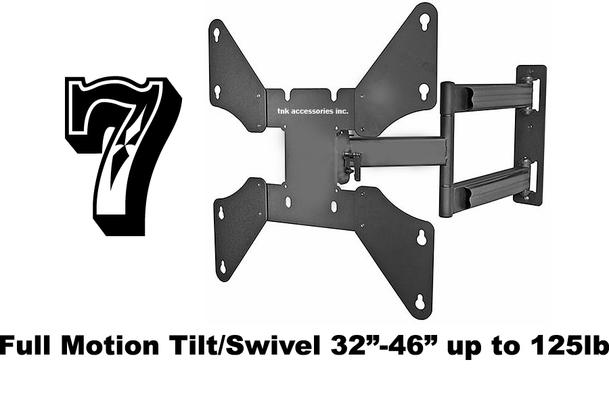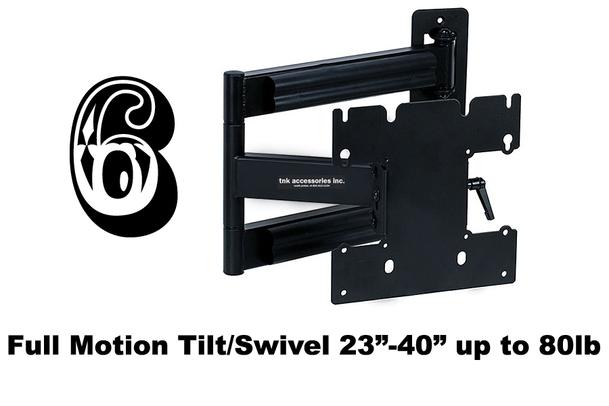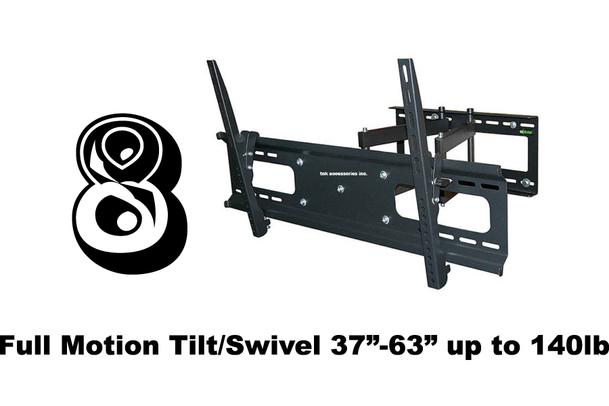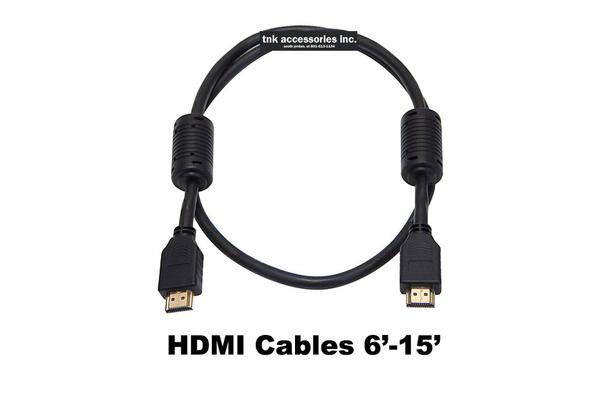 ---