Back to listings
Truco Enterprise Inc.
Serving Salt Lake, Utah County, Weber/Davis, Northern Utah, Park City, Central Utah areas
Business Details
Description
((((Our goal is to provide the best service and your satisfaction ))) We install and repair all types of fences, professional installation has been Serving Utah for over 10 years,We do quality work commercial & residential doesn't matter how big the job is,We don't leave the job until your happy,We offer the most highest quality material for high winds or fading,Our material is life time warranty from manufacture,We are professionals in vinyl, chain link, wood, ornamental iron, Ranch rail fence, barbed wired,We also warrantee our prices are lower than other companies Please give us a call for a free estimate 801-4489564 Mario Discounts available on 200 ft or more.
Reviews (3)
Write a Review »
Excellent work
by
User100644

on

(They did a excellent work) we are grateful that we called them, Angel did my fence last week we are very happy with his work, we called different companies before and we decided go with him because he give us the better price and he show us the material before he installed. We definitely recommend to someone needs a fence.
NOT A LICENSED CONTRACTOR
by
User100340

on

This guy says he is commercial and recidential and he is NOT a LICENSED CONTRACTOR. Unfortunately i didnt find out until he was part done with my fence. He bidded me above 5,000 dollars and he did poor quality work. Do not hire.
Great and Affordable Service!
by
User41389

on

Angel Madero did my fence. He provided great high quality service for us. We have searched awhile for someone to do our fence, we chose him because he had a really reasonable price and his reputation for providing great quality service.
Map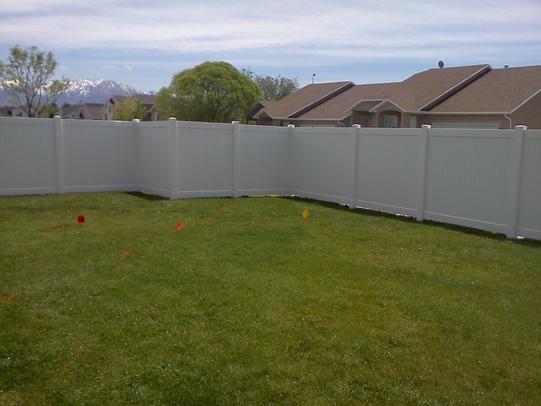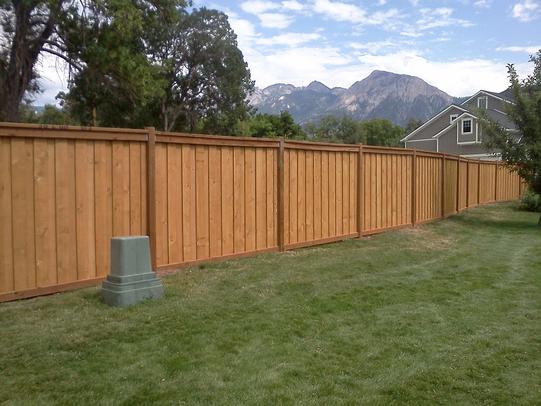 ---