Back to listings
We Buy Idevices Samsungs - Broken Or Working
145 E. 1300 S.
Salt Lake City, UT 84093
Business Details
Description
We BUY BROKEN or WORKING Tablets, iPad 1/2/3 & mini, iPhone 3GS/4/4S/5, Samsung Smart Phones, and other portable electronics! Just give us a call or text anytime, let me know what you have, and we will make you a cash offer!


Call or Text Anytime


Call @ 801-742-1349 or Text Nate @ 801-742-1834



WE ALSO DO REPAIRS!!!!


Also feel free to bring your device in any time to get an on the spot cash offer. We are located at: iPhixit.com (801) 742-1349 145 E. 1300 S. Suite #301 (Northeast corner of 1300 S. State St.)



LIKE US ON FACEBOOK AND YOU COULD WIN A FREE IPHONE OR A PAIR OF SKULL CANDY HEADPHONES!!!!
---
Hours of Operations
Monday - Friday 10:00am - 7:00pm
Saturday 11:00am - 5:00pm
Reviews (1)
Write a Review »
Customer Service and Back up what they say.
by
User74006

on

I have had a few phones that I have brought into iPhixit.com . I had a phone with a broken screen. (it was my mother's phone) They ordered the replacement screen and when it was installed, iPhixit informed me that the phone had been broke during the install of the new screen. The owner went down to the T-Mobile store with my mom and bought a new phone for her. (BTW this was a $600.00 phone.) This happened a couple of months ago and I was on ksl today and noticed iPhixit.com on Ksl.com. So thank so much you for being a stand up company and paying for a very expensive phone!!! I have been to so many cell phone companies. they make you stand in line,rip you off, and when they are done the phone still done incorrectly. I will and have sent quite a few people to this company. Thank you iPhixit.com I will continue to do my best to send people your way.
Map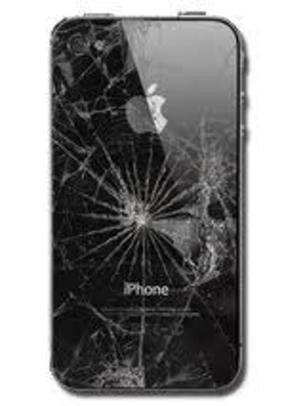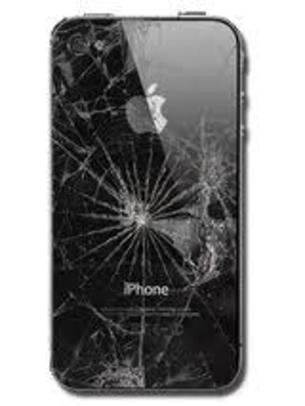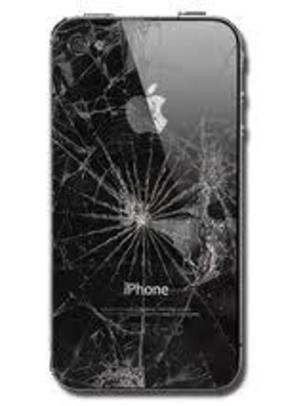 ---