Back to listings
We Repair Sprinklers
Serving Salt Lake, Utah County areas
Business Details
Description
Winter is upon us once again, and it's time to put your sprinkler system to sleep. Let the team at-We Repair Sprinklers-winterize your sprinkler system.


Our Winterization service includes:


-Turning off the control timer


-Shutting off the stop and waste


-Flushing out filter/backflow preventer


-And pump compressed air through each sprinkler zone, 1 by 1, to insure all water is flushed out of the sprinkler lines.


Cost for our Winterization service is $60.00 for up to 8 zones, and $6.00 dollars for each additional zone.


Call now as we are scheduling our sprinkler blowouts. We start Winterizations on October 15th and continue through November 31st.



Call, text or email to scheule your sprinkler repair service.
801-669-4051 or werepairsprinklers@gmail.com



---
Hours of Operations
Monday - Friday 8:00am - 6:00pm
Saturday 8:00am - 1:00pm
Reviews (7)
Map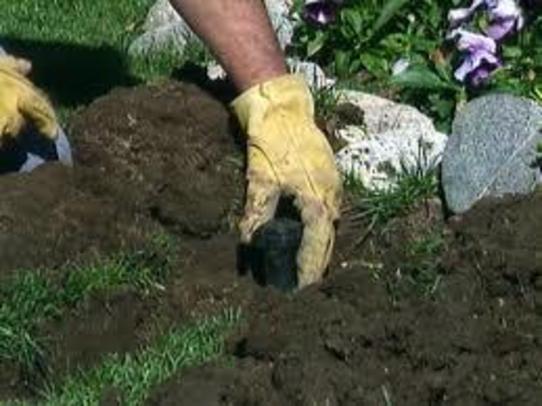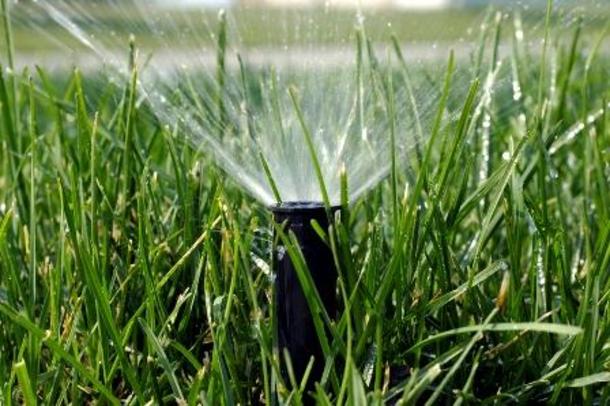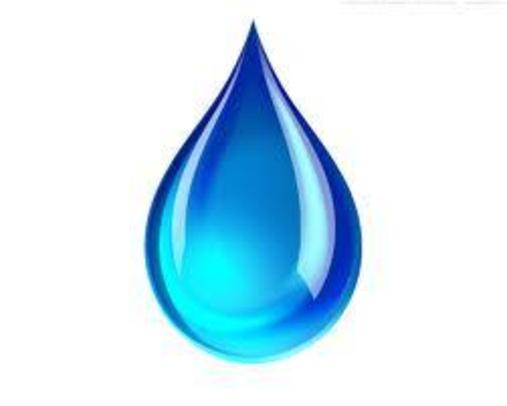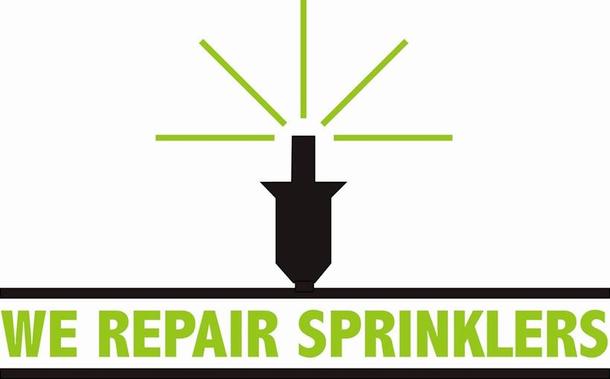 ---